OUR SERVICES
Empowering the world for an integrated International Trade solidification
PetroM Trading works in conjunction with PetroM Logistics, a Customs Agency and Logistics Operator specialized in the import and export of products from the chemical, pharmaceutical, human consumption, aeronautics, tire industry, paper, raw material, finished product sectors, as well as industrial machinery and specialized equipment.
Additionally, we are proud to have extensive experience in the handling of all types of merchandise.
Our tariff classification department is among the most qualified, specialized and reliable in Mexico, as we focus our service and the follow-up of shipments in terms of supply chain to ensure their reliability and efficiency.
PetroM Trading is not limited only to the customs clearance of goods, we offer integral logistic solutions that allow us to work efficiently under a strict operating framework based on the specific requirements of our clients.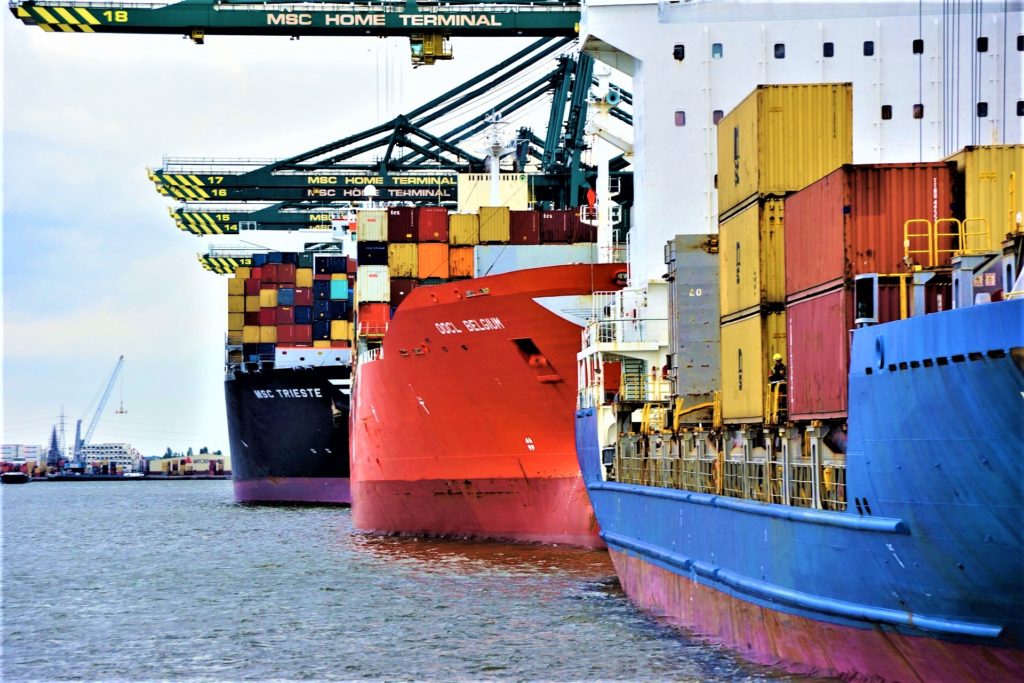 INTERNATIONAL TRADE
Quality Assurance
Taxes and Accounting
Analysis of Profitability
Product Manufacturing
Financial Modeling & Planning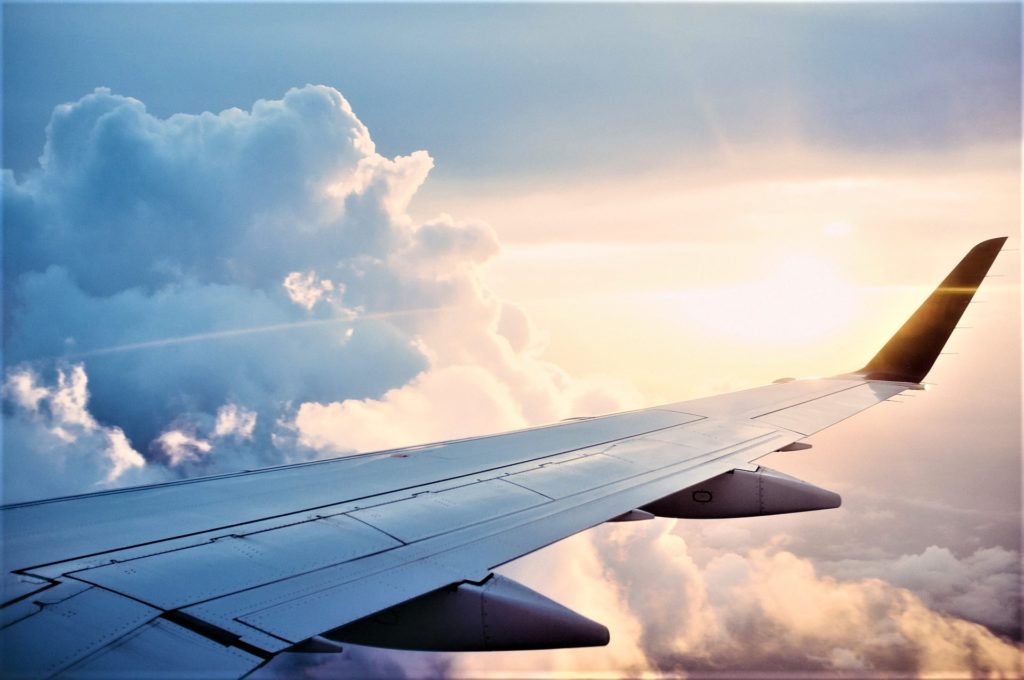 LOGISTICS & FORWARDING
Cargo Consolidator
Integral Control of Shipments
Merchandise Storage Management
International Collection & Delivery
Merchandise Repacking, Palletizing & Strapping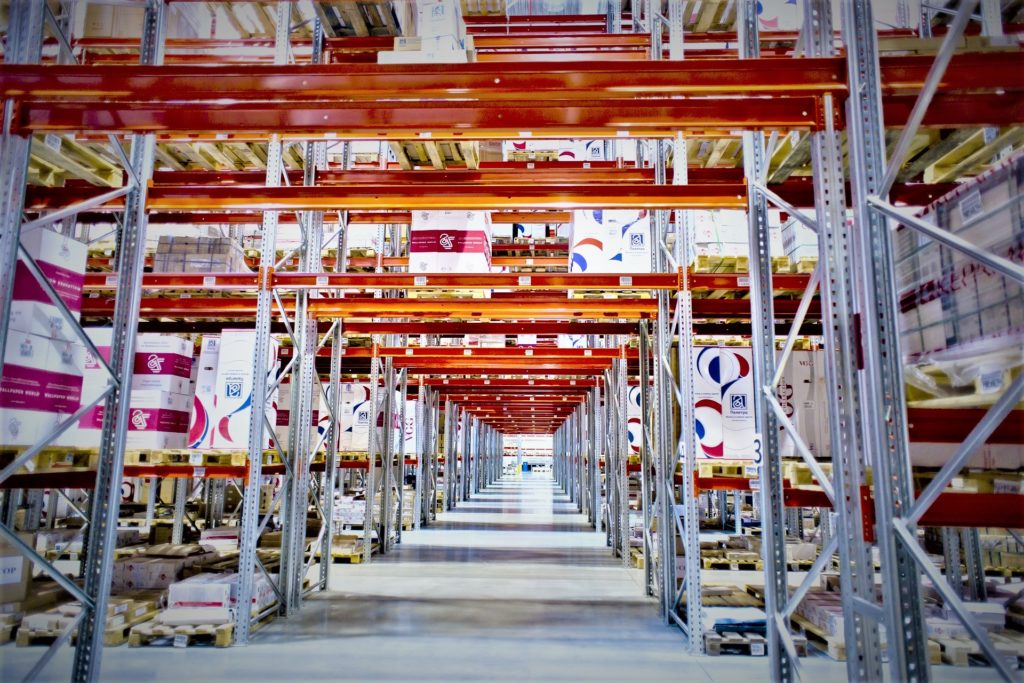 CUSTOMS AGENCY
Tariff Reports
Merchandise Classification
Customs Clearance of Goods
Legal Advice & Regulatory Compliance
Administration & Management of Registration
COMPANY BROCHURE
Download our Service Brochure
OUR INFRASTRUCTURE
The processes of collection of guides, preliminary surveys, entry of transport units
for cargo and clearance of goods is significantly streamlined by our solid logistics infrastructure.
Corporate Office in Mexico City
Operational Office in Monterrey, Nuevo León
Operational Office in the Port of Veracruz
Operational Office in the Port of Manzanillo
Operational Office in Nuevo Laredo
Distribution Center in Laredo TX
Distribution Center in Houston, TX
Distribution Center in Nuevo Laredo
Wholesale Trading in Estonia (Solomon Brokerage)