CALL CENTER
WhatsApp Business
Coming Soon
WORKING HOURS
Mon-Fri 9AM-5PM
Sat 9AM-3PM
OUR LOCATION
Mexico City
Mexico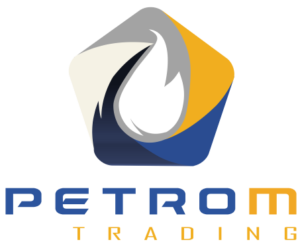 PROFESSIONAL GLOBAL TRADE
Our company is comprised of a group of seasoned multinational traders with more than 20 years of combined experience in high-volume operations.

Harvest Season Specials
Take advantage of the harvest season for selected agriculture merchandise of the PetroM Trading network.
11500
Tons of goods -
Annual Export/Import operations.
1500
Social Media Fans -
Supportive clients & followers.
27
Mercantile Allies -
Solid multinational activities.
85
Trade Locations -
International commerce network.
COMPANY BROCHURE
Download our Service Brochure
Latest News
Learn about recent PetroM Corp projects and get the latest updates on International Trade.
Preferential
Forwarding Cost
PetroM Trading's forwarding infrastructure allows us to give our clients advantageous transportation rates.
We cover all principal
trade locations
IN THE WORLD

.